LEARN IT 2 EARN IT was built on a foundation of passion and commitment to enhance the lives of our children and communities.
Each Coach embodies the best part of a parent, teacher and community by supporting each child's abilities and interests. Our aim is to highlight each individuals' talents and experiences through challenges.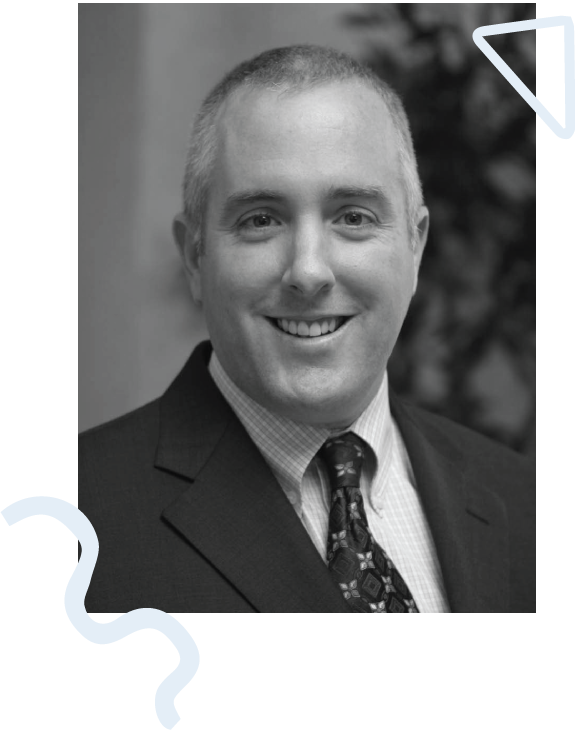 Victor is the Fleet Director for Penske Motor Group in El Monte, Ca. Since starting in 2005, he has learned what it takes to have a customer first approach while fostering a work culture that both appreciates its employees and encourages personal and professional growth. This work experience along with graduating from CSUN with dual degrees in Psychology and Child Development, being the father of two young boys, 20+ years playing the part of coach, counselor, and teacher's aide; reignited his love for mentoring and wanting to help children to succeed.
In March of 2016, while discussing with his wife Marisela the educational disparities among children in all communities, she recommended providing access to the same curriculum their own boys used. The idea for this platform was born and they have been working ever since to provide a platform to bring educational equity to children everywhere.
A daughter of Mexican immigrants, Marisela graduated with dual degrees in Psychology and Child Development from Cal State, Northridge and a Masters in Occupational Therapy from USC. Since 2001, she has been working as an Occupational Therapist in various clinical, school and home settings. Her experience in fostering growth and developmental achievement with children, helps her bring resiliency and strength when working with those families who are recovering from difficult traumas and circumstances.
Outside of her occupation, she enjoys antique shopping, home decorating, participating on the PTO board and spending time with her husband Victor, and their two sons Luke and Matthew.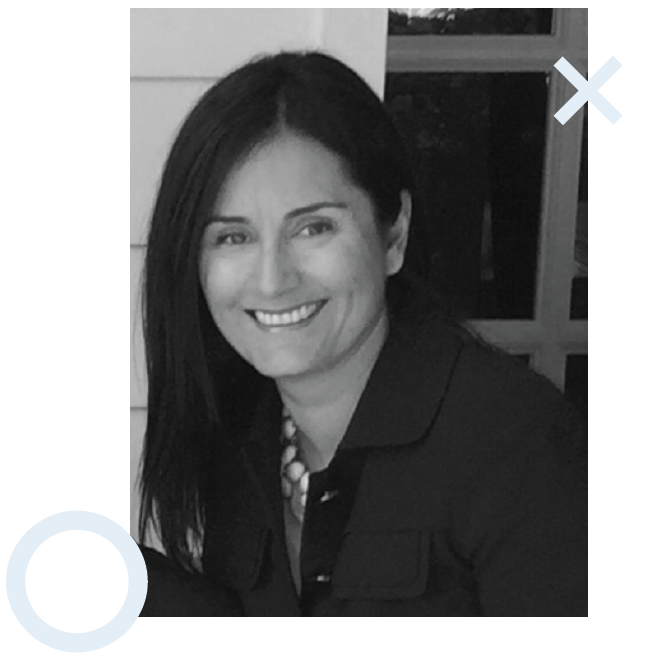 The First 24 to experience excellence through equity