Block Apps
Get Kids Learning
Motivate your kids to learn on their own with math and reading exercises
Proven K-5 program tested by schools*
See marked improvement in your child's study habits, academic performance, and screen time usage in just 2 weeks!
30 day free trial for first time subscribers. Sign up today!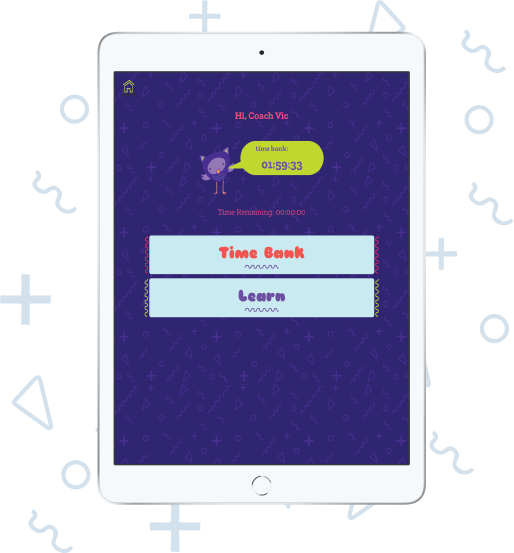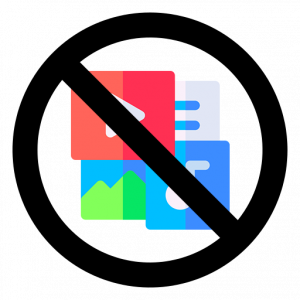 BLOCK
Apps and Distractions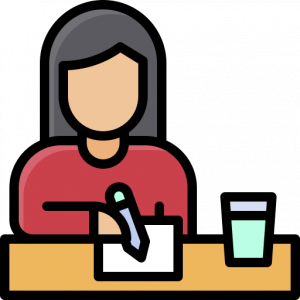 LEARN
Custom made K-5 Math and Reading Lessons
EARN
Earn screen time by completing lessons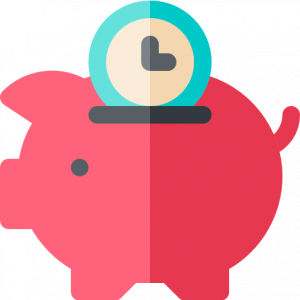 TIME BANK
Save earned screentime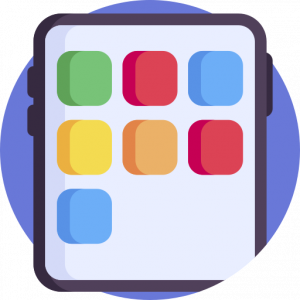 PLAY
Kids unblock apps using earned time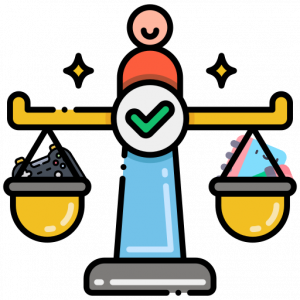 BALANCE
Study and Play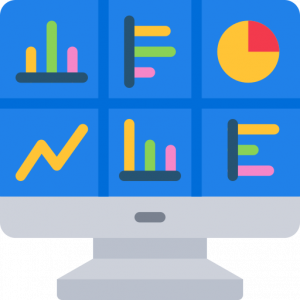 DASHBOARD
View your child's activity at any time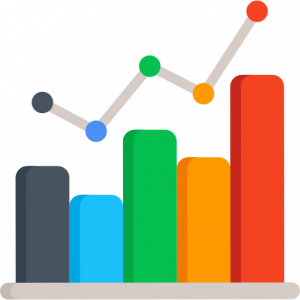 UPDATES
See your child's progress with weekly reports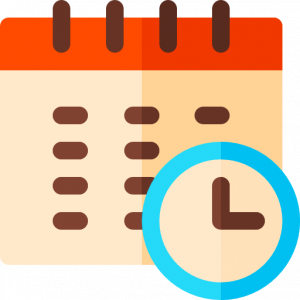 SCHEDULER
Set times to keep the device unlocked
"From the feedback we've received, Learn It 2 Earn It has the potential to be the single most impactful educational program ever developed."
Dr. Maribel Garcia Superintendent EMCSD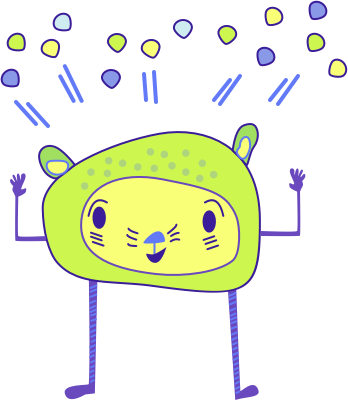 © 2020 LI2EI. All rights reserved.