LI2EI Challenges and Motivates
Your child understands it is their decision to finish exercises, and to do so to the best of their ability in order to maximize screen time.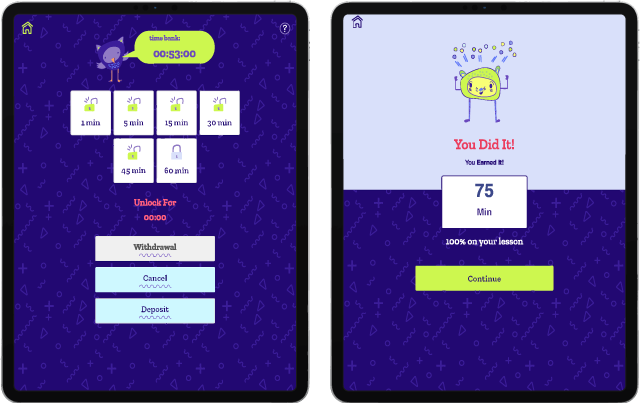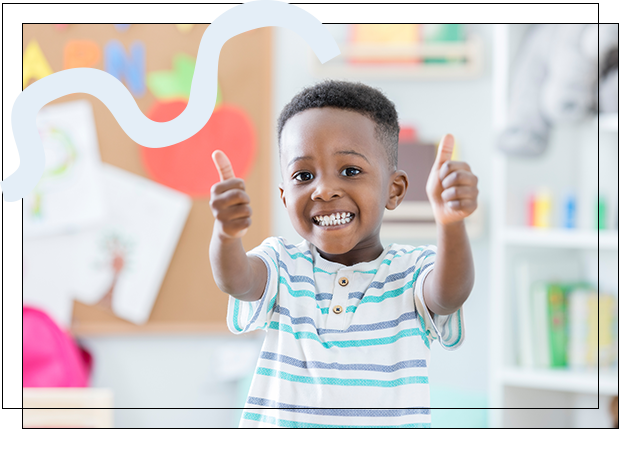 Children proceed through the material when they show mastery of their lessons at their own pace.
Develop Math and Reading Skills
Over 300 literary pieces and 500k+ math problems available for grade levels K thru 5 with more being added weekly.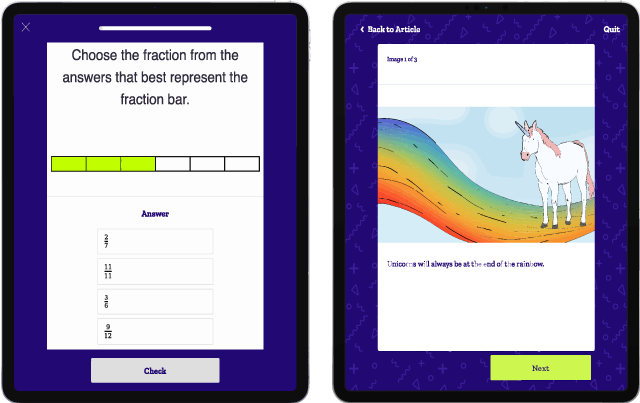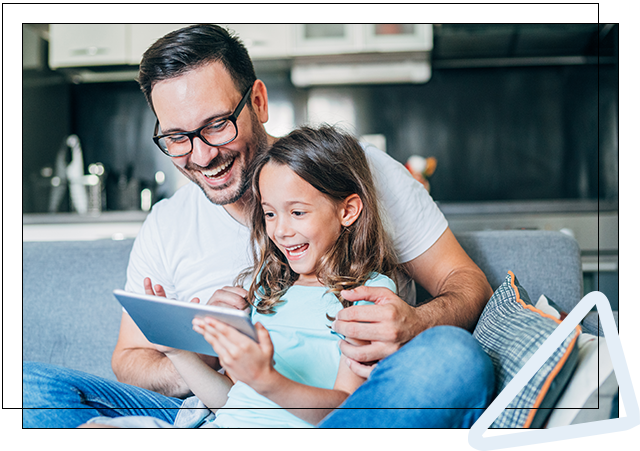 Additional features for Parents
Choose to receive a weekly update on Monday mornings summarizing all the exercises your child took and their scores. Additional features and information also available.