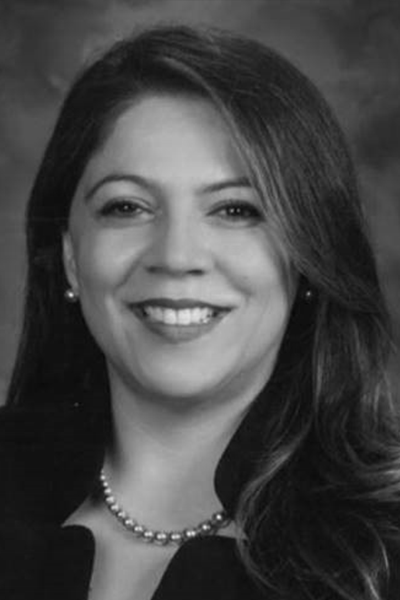 Dr. Maribel Garcia is the daughter of immigrants and a product of El Monte City Schools having attended Columbia School and graduated from El Monte High School. Armed with a passion for educating and empowering El Monte youth, Dr. Garcia embarked on her teaching career in 1998 at the very school she attended. Dr. Garcia served as Assistant Principal of Rio Hondo School and later, Columbia School. In 2008 she became principal at Columbia, where she implemented systems that drastically improved the school's standing. In 2013 she was appointed as Superintendent in the El Monte City School District.
Dr. Garcia attended UCLA and earned a B.S. in Political Science and a Doctoral Degree in Educational Leadership. She is an active member of the El Monte community, serving on boards and supports organizations that promote quality of life, access to resources, and equitable opportunities for El Monte students.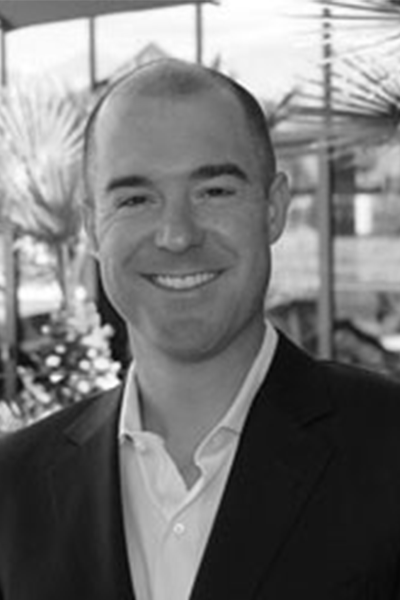 Brendan Harrington began his career with the Penske organization in 2003 when he joined its GM training program. In 2006 he was appointed General Manager of Penske Audi in West Covina. In 2008, he was promoted to President/GM of Lexus of Stevens Creek (LSC), a position he held until joining Longo Toyota in July 2013 as President/GM. During his tenure at LSC, the dealership grew market share in sales and service through active community engagement and charity activities. Prior to joining Penske, Brendan served as S-Class Product Manager and L.A. Market Manager for Mercedes-Benz; launched the Nissan Xterra, Motor Trend's "Truck of the Year"; and was a consultant to Ford's EV program. After a successful tenure as COO of Penske Motor Group, he left to acquire his own dealerships.
Brendan has a BA from Georgetown University and Masters from Stanford University.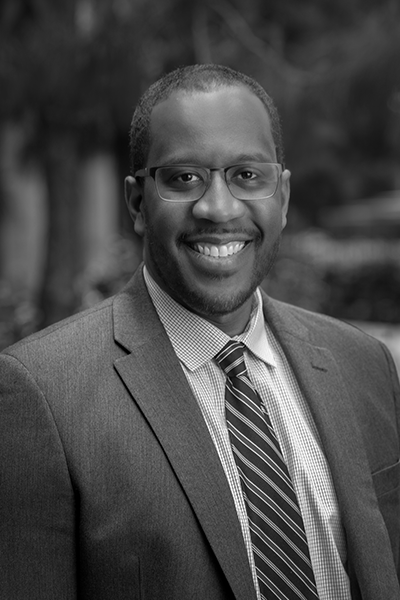 Broderick Leaks, PhD is a Clinical Associate Professor of Psychiatry and the Behavioral Sciences at the USC Keck School of Medicine. In addition, he serves as the Director of Counseling and Mental Health at USC Student Health. Dr. Leaks received his undergraduate degree from Baylor University and earned a Master's in Theology and a PhD in Clinical Psychology from Fuller Theological Seminary. Prior to his career as a licensed clinical psychologist, Dr. Leaks worked in pre-school and K-12 educational settings.
Dr. Leaks was elected to the national Board of Directors for the Association of Counseling Center Training Agencies (2016-2019) and has served in the past as Vice Chair of the Board of Directors for the Pasadena Community Hope Foundation. He also has extensive volunteer experience serving the community as a youth sports coach and church youth group teacher.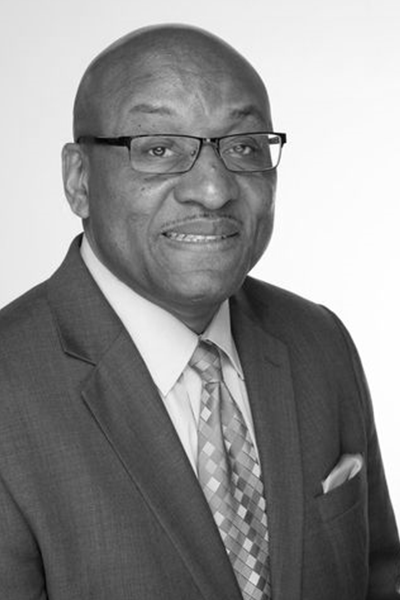 Calvin joins the advisory board bringing wealth of knowledge and experience from the Boys & Girls Club, where he served as the President and CEO of the Metro Los Angeles Clubs for the past four years and prior, in the same position for the Clubs in King County, Washington. His most recent appointment as the new president and CEO for the Southern California Special Olympics (SOSC) demonstrates his commitment and passion for serving the community as a strong leader and strategist for the organization.
Prior to his time at the Boys & Girls Club, Lyons held executive positions with non-profits Talaris Institute and Rainier Scholars in Seattle. Earlier in his career, Lyons led diversity recruiting with a leadership role in employee relations for Washington Mutual; directed business development in Los Angeles and Orange County for INROADS, Los Angeles, Inc.; served as Executive Director for INROADS / Puget Sound, Inc.; and managed human resources and marketing for The Boeing Company.
Lyons received his Bachelor of Science from Purdue University and his Master of Business Administration from Pepperdine University. He also completed the Executive Leadership Program at Seattle University. Lyons enjoys spending time with family, following nearly every sport, and playing chess on the many boards he has collected from around the world.